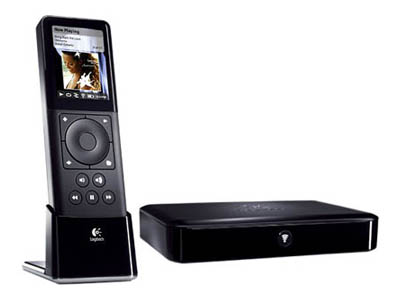 ---
It's been almost 12 years. Damn. I really can't thank Logitech enough for having made this possible. After all this while, having served my household wherever that got moved, my Squeezebox Receiver earned its final retirement last week. The circuitry is flawed now owing to certain electrical parts gradually giving in to age and - being a software person - this is something I can't fix. I've eventually managed to find someone both able and willing to give it a shot - I was then informed the device was beyond repair.
I took the only turn I could and replaced it with a common single-board computer. I'll retire the rest of the now-obsolete Duet kit with it, albeit the Controller hadn't seen any action in a decade - I've always used a tablet or phone to interface with the server.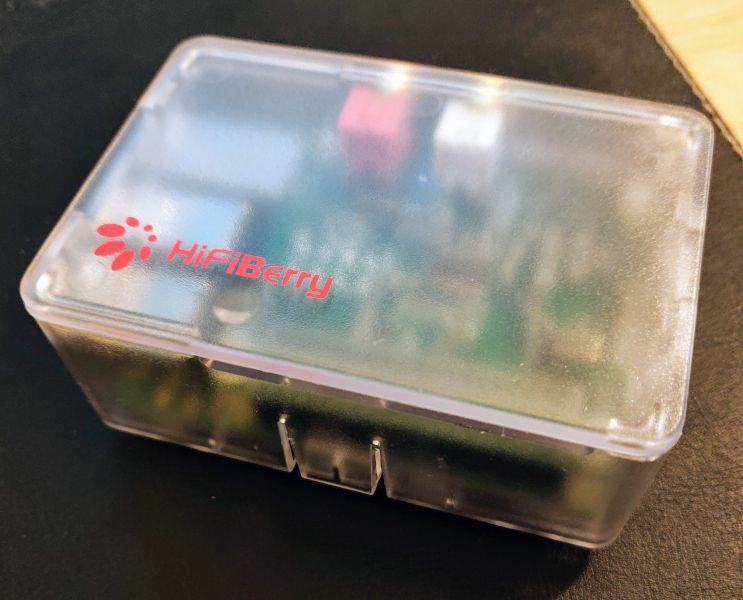 I've bought a Raspberry Pi Model 3B SBC, a HiFiBerry DAC HAT and a matching case. I already had a spare power supply and SD card to re-use and really don't need a 4th-generation unit for this job - not to mention its power consumption. The box runs piCorePlayer and is acting as a drop-in replacement of the old unit by all means: it sits right where that used to, it's been allocated the same IP address and it's hooked up to the same speaker set. (Actually, it can now also stream music to my JBL Charge 3 via Bluetooth.) This manoeuvre had cost me about the same amount as a used Receiver sourced from abroad would have, and is certainly going to prove more future-proof.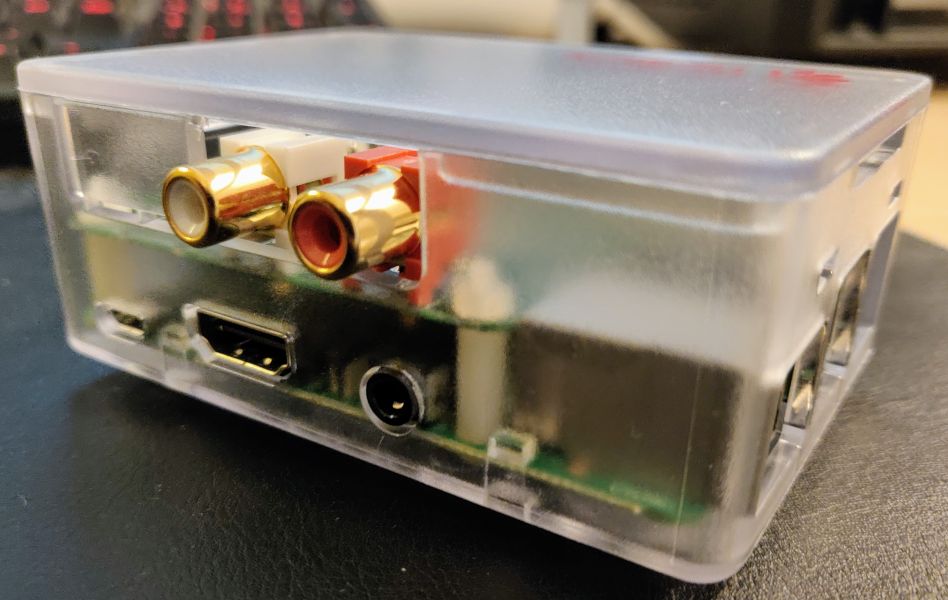 The end-user experience remains entirely unchanged - I've been using the same software ecosystem to stream music to my desktop computer as well as my phone for a major while now so I knew which way to go. That said I'm admittedly delighted that all pieces of the puzzle have already been provided in a ready-to-use manner and all I had to do was obtain them and perform the actual assembly. I'm looking forward to another generous decade of streaming music at home.